REACT NATIVE DEVELOPMENT COMPANY IN LONDON
It is important to choose on-demand and competitive frameworks to meet market requirements these days. Choosing a framework depends on crucial factors and React Native application development is the best when the client requires natively rendered mobile applications for both iOS and Android. One of the many reasons why clients looking for react native mobile app development companies is because React Native is the best for its reusability of the same codebase which not only saves up on time and resources but also speeds up the development process.
5stardesigners is a software company also known as react native mobile app Development Company in the UK because our number of projects have been delivered smoothly in react native development framework.
Our react native developers are fully capable to develop a native iOS and Android solution considering it a viable option, but we are also experts in React Native for cross-platform because of its superiority in terms of giving a consistent UI and smooth performance.
Contact Us for React Native Development Services.
We Give Optimum solution with React Native Development Services.
This exceptional JavaScript mobile app framework permitted react native developers to build cross-platform applications faster.
Our team is well equipped with advanced technologies and is highly skilled in programming and analytical approaches.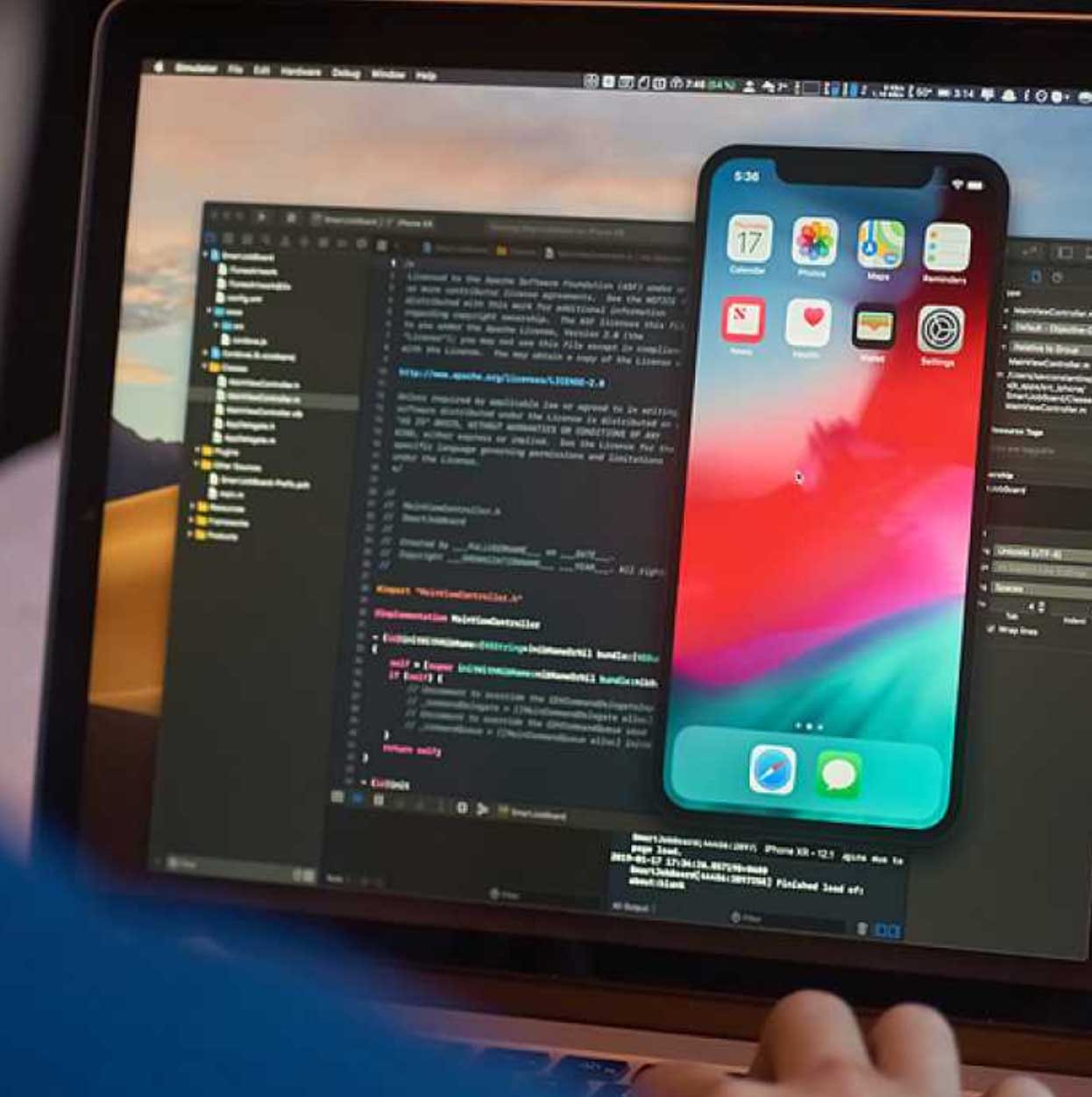 We use GitLab, for version Controlling, Fastlane for automation of processes and tools like Jira, Trello, and Freedcamp for Project Management and communication with clients. This helps us in ensuring the productivity and quality of our projects.
Before initiating any project we sign an NDA with our clients to take care of their intellectual property security.
Our services like react native application development is the best suitable for front-end developers and it helps us in delivering applications quickly to our clients without compromising the quality of features.
Let us validate your million-dollar idea and pivot it with our React Native development services