FLUTTER DEVELOPMENT COMPANY IN LONDON
Our Flutter app development company propose a solution of Flutter apps development to our clients when they have a requirement of high performing low footprint app. And also when the Client is concerned with customized UI and wants any of these cross-platform mobile apps, web apps, or desktop apps.
Like React Native, Flutter also provides reusability of the codebase. We have introduced the Flutter framework in our development environment because of its comprehensive design kit and Object-Oriented Dart programming language. It supports the material design and gives our mobile app developers access to OS-level features in order to produce MVP apps with ease.
Why you should choose us for your Flutter app development?
We provide our clients fully customizable User interfaces, using Flutter UI toolkit. Therefore, introducing specific UI elements in Flutter does not compromise in the consistency of user experience in our apps. Apart from UI, high performance and reliability are the main focus of our flutter app developers when building an app. In contrast, Flutter offers its own integrated testing framework which helps our Quality Assurance team perform extensive unit, widget, and integration testing without relying on a third party. Through this, we ensure the quality of our apps is vigorous, smooth, and bug-free.
Last but not the least, before releasing apps on the live servers our flutter app development team make sure our apps are smaller in size, easily downloadable, and do not take much storage space which is the key consideration for any project to be marketed.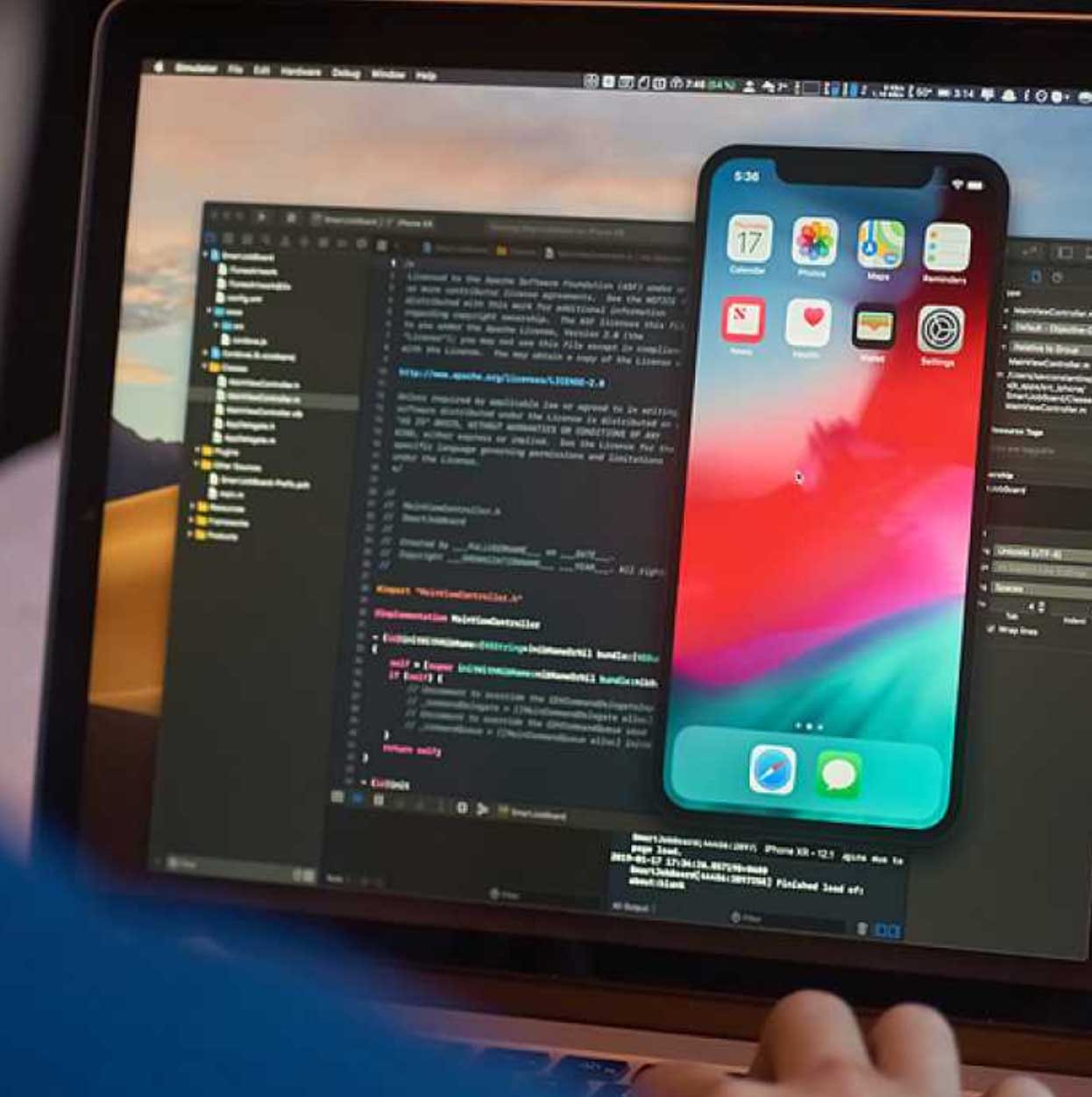 Flutter app development cost
One of the most frequently asked questions by our clients is how much is the flutter app development cost. It totally depends on the requirement and scope of the project. Our development teams are skilled in multiple frameworks. However, the client's preference is our first priority in terms of choosing a technology stack but we also suggest to our clients which framework can be the best for their mobile app depending on the technicalities, scope, and requirements of the project.