Finding cheap flights is nearly impossible these days. Even the cheapest travel agency won't offer what you are looking for. Apart from ticket prices, travelling brings many other expenses, like shopping and gifting. So, if you are planning to travel soon, be prepared to leave a dent in your bank account. Au contraire, there are some ways to cut your travel expenses and earn money online while travelling. Let's get to them!
5 Creative Ways to Make Money While Travelling
1. Freelancing
Ditch the conventional 9-5 job. When planned out correctly, freelancing gives you the freedom to choose your working hours as you see fit. Plus, you don't have to sit in a cubicle, bear a boss, or wake up early every day. The catch is you might even have to work on weekends and holidays in some cases.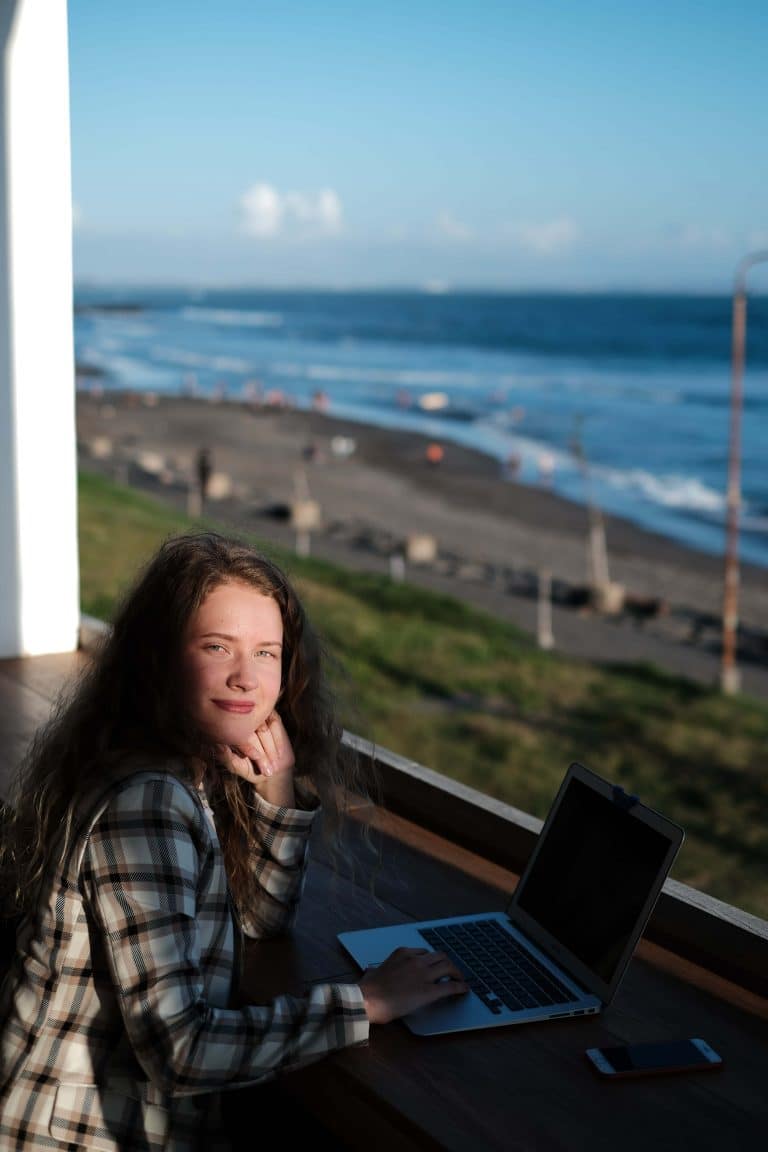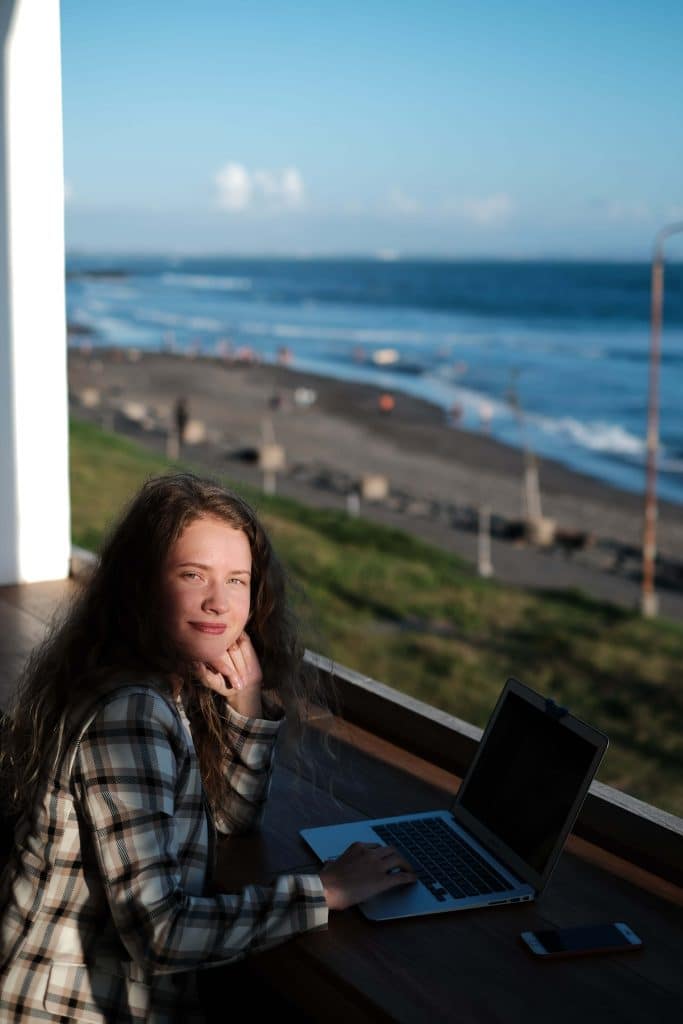 Regardless, it gives backpackers the option to keep the cash coming in even when they are on a flight. Make sure to strengthen your relationships with your clients so they may cooperate if needed.    
2. Delivering Packages
Try telling your relatives about your travel plans and you'll end up with a ton of extra weight to carry. So, why not tell someone who is willing to pay for it.     
Various platforms allow you to easily find and connect with people who would like to send a parcel to your destination or order something from there. One of the best platforms for Pakistanis worldwide is Traer. It is an app-based platform where you can easily upload your travel plan and connect with buyers to carry their stuff. Communication is much easier and safer through the app as it routes you to Whatsapp or the cellular network once connected.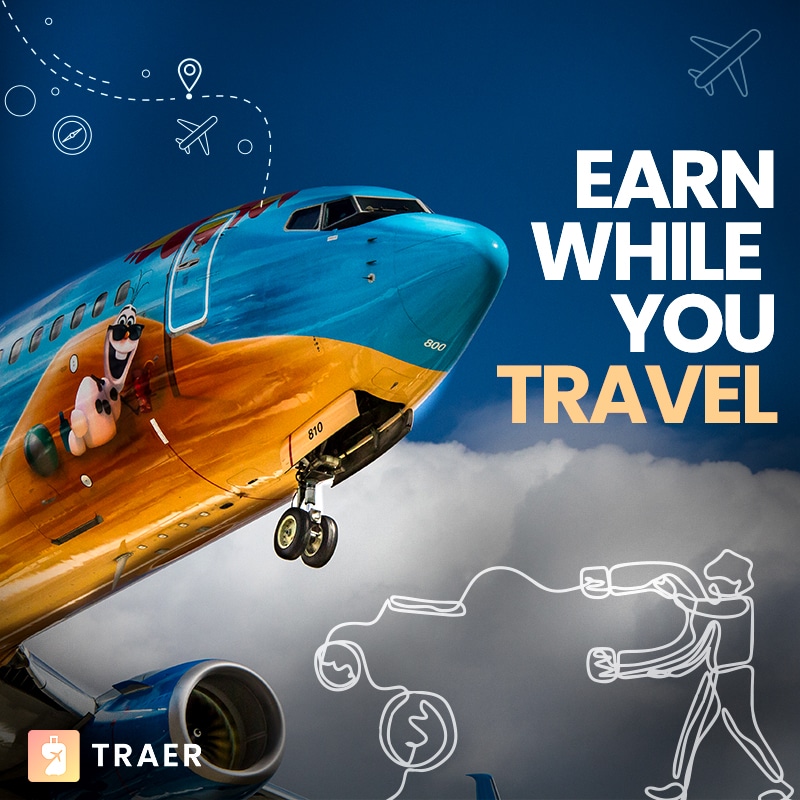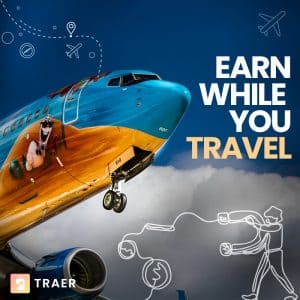 Traer app has already started to earn massive popularity for its active user base and convenience. The app automatically connects users and sends instant notifications to keep them updated. Furthermore, the app is easy to navigate, meaning you'll have zero trouble using it. With proper filters and categories, you can easily manage all your orders in one place. 
Lastly, they have responsive customer support. You can reach out to their team for any query and they'll respond ASAP. The application is available on both iOS and Android. 
3. Teaching Your Skills to Others Online
Everyone has their own talents and skills that others may or may not have. Look for your talent and sell it to secure some solid online earning. You can sit in a cafe, park or other tourist spots and display your talent, like singing, dancing or playing a musical instrument. You can also create an online course, conduct live sessions, or even teach in a physical classroom.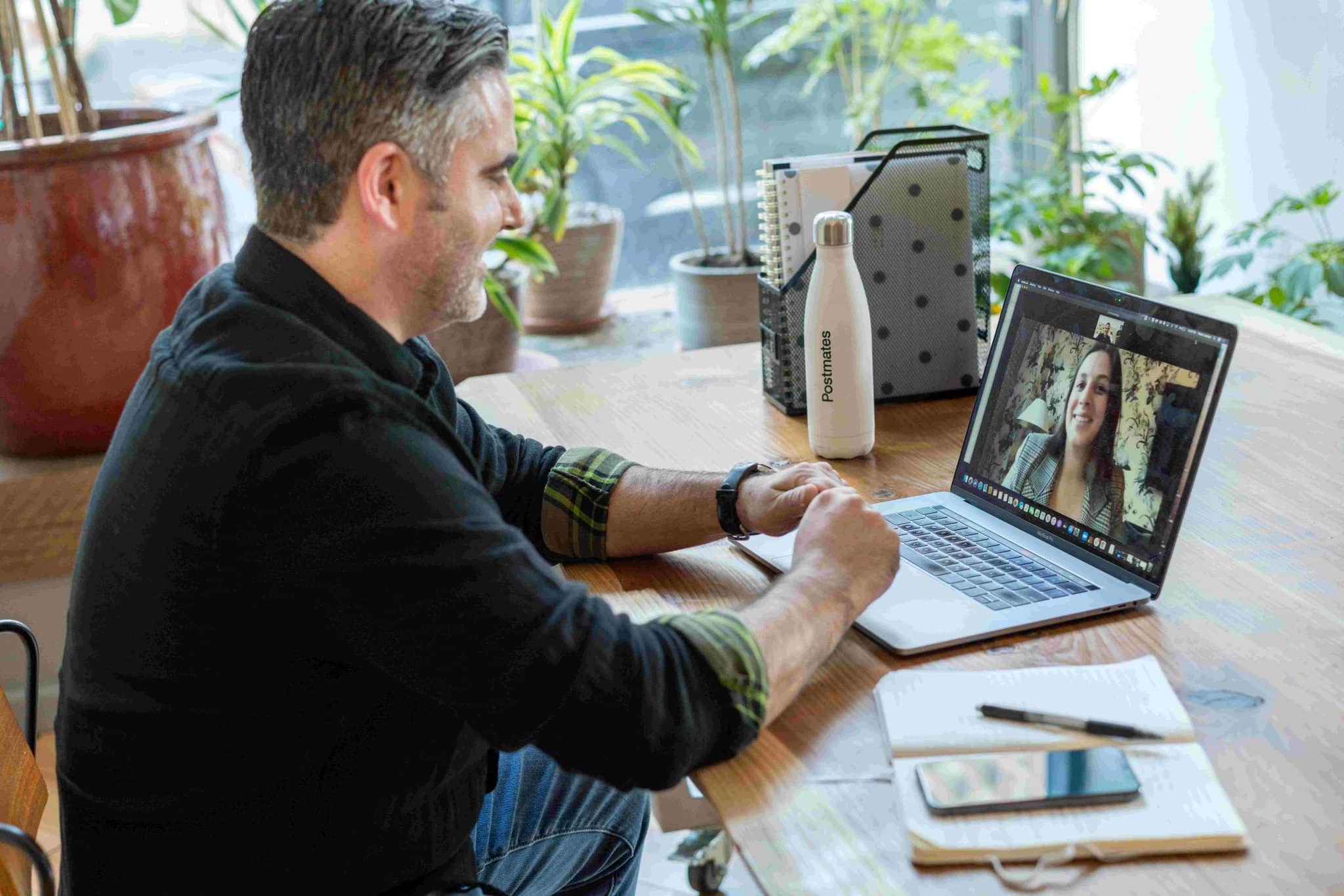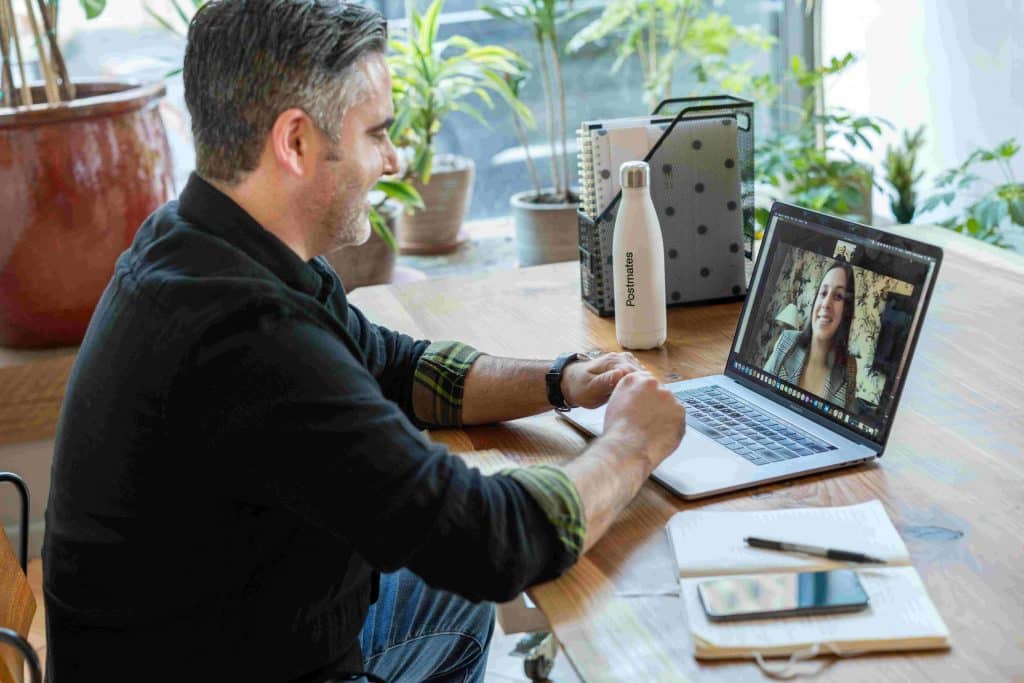 Language usually makes good business in such scenarios. For example, if you are travelling from Karachi to Dubai, you can give Urdu tuition to people there. Likewise, if you are a photographer you can sell photography tips, techniques and even your shots of tourist places.
4. Travel Blogging to Earn Money Online
Travel blogging is very famous yet equally challenging. You cannot expect to go roaming the world with the cash flowing in on its own. Instead, you have to put in a lot of hard work to build an audience and maintain their interest in your content. That is the only way you can convince businesses to pay you when travelling. The associations can be based on affiliate programs, business collaborations, and referral systems.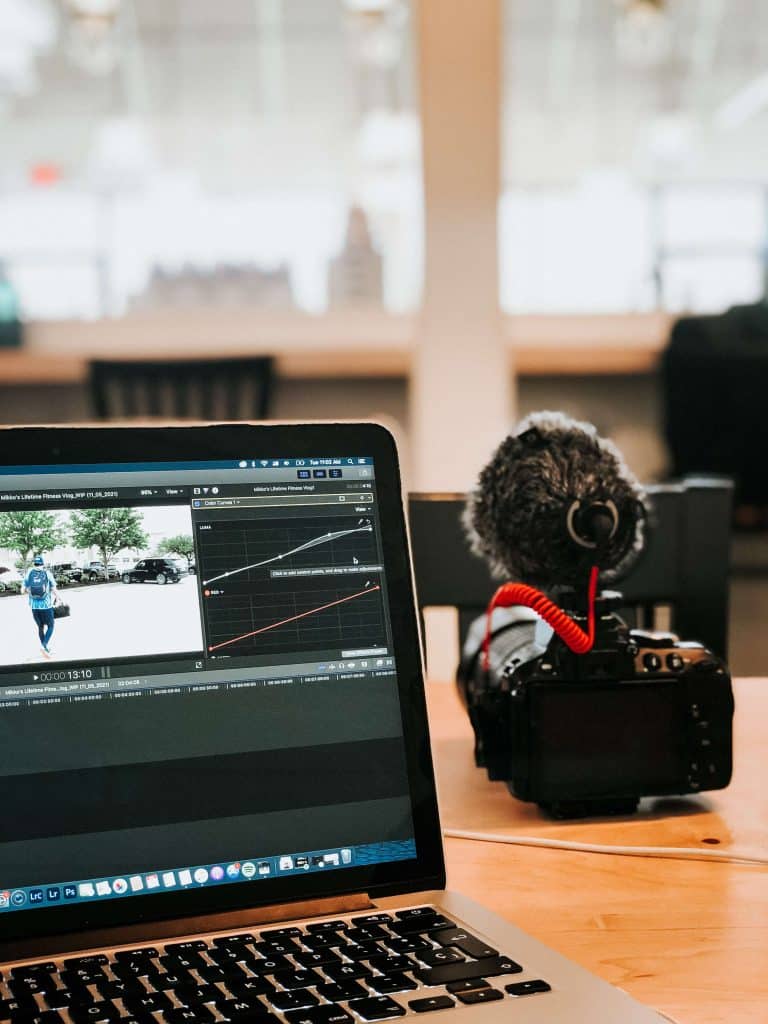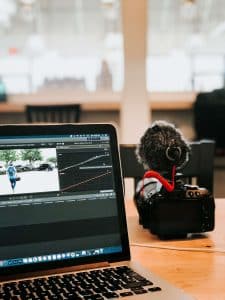 For instance, if you are travelling from Karachi to New York, you can collaborate with Traer and get paid for featuring their app in your travel content. It is an interesting way to earn money online while also doing something you like. Plus, you can benefit from it in the long run. 
5. Offer Your Service as a Personal Shopper
The Pakistan tourism industry has grown massively over the years and it continues to do so. Its bazaars (markets), on the other hand, have always been popular among desis worldwide. So, if you are planning to travel to Pakistan, their markets are something you can leverage to earn money online.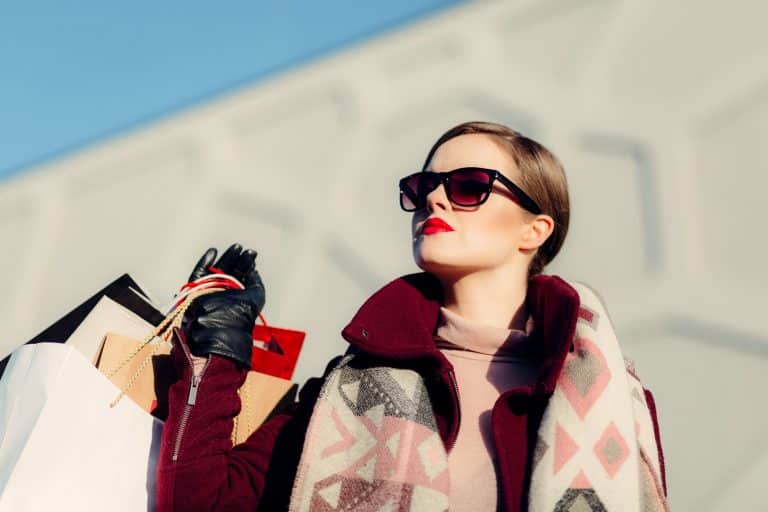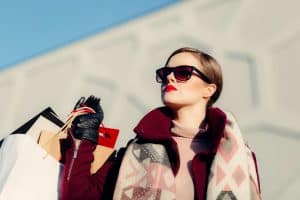 Likewise, if you are travelling out of Pakistan, there might be people who would want to buy items from your travel destinations. All you have to do is help those people access the market virtually. You can go live from a mall or a store and help people shop online from your location. This may require a lot of patience, time and effort as you'll have to cater to individual requirements. 
Its execution can vary based on your and shoppers' preferences. For example, you can go live on social media, initiate a video call, share videos and images over chat, etc. 
This is another lucrative way to make money while travelling. You can charge a percentage of the buyer's total bill or a fixed amount for your service. Be sure to convey your charges and terms beforehand to avoid any troubles later. 
Traer's Facebook group allows you to offer your services as a personal shopper. In fact, they are working to include this option in their application as well. 
Wrap up
Travelling is fun if you don't have to fret over its cost. Otherwise, you'll spend hours looking for cheap air tickets and later waste your trip thinking about covering your basic expenses when you get back. A good way to keep a balance between fun and expenses is by earning money online while travelling so that both things go side by side. 
We recommend starting with Traer as it is the fastest and the easiest way to make money while travelling. Freelancing is also a promising option but comes with a lot of uncertainty. Travel blogging is another excellent idea but it may take some time to build a profitable audience.